Four boats from the St Leonards Sailing Club and Hastings traveled to the Sailing Club of Rye Harbour for taking part in the Rye Rum Race that takes place every year on the Rother River. There was a forecast that extreme strong winds would be there at the harbor and at the beginning of the day, it seemed that the race would not even start. The race started but it was delayed so that the winds could subside, but still, they were forced to face 4 to 6 and some more gusts of winds even stronger than that.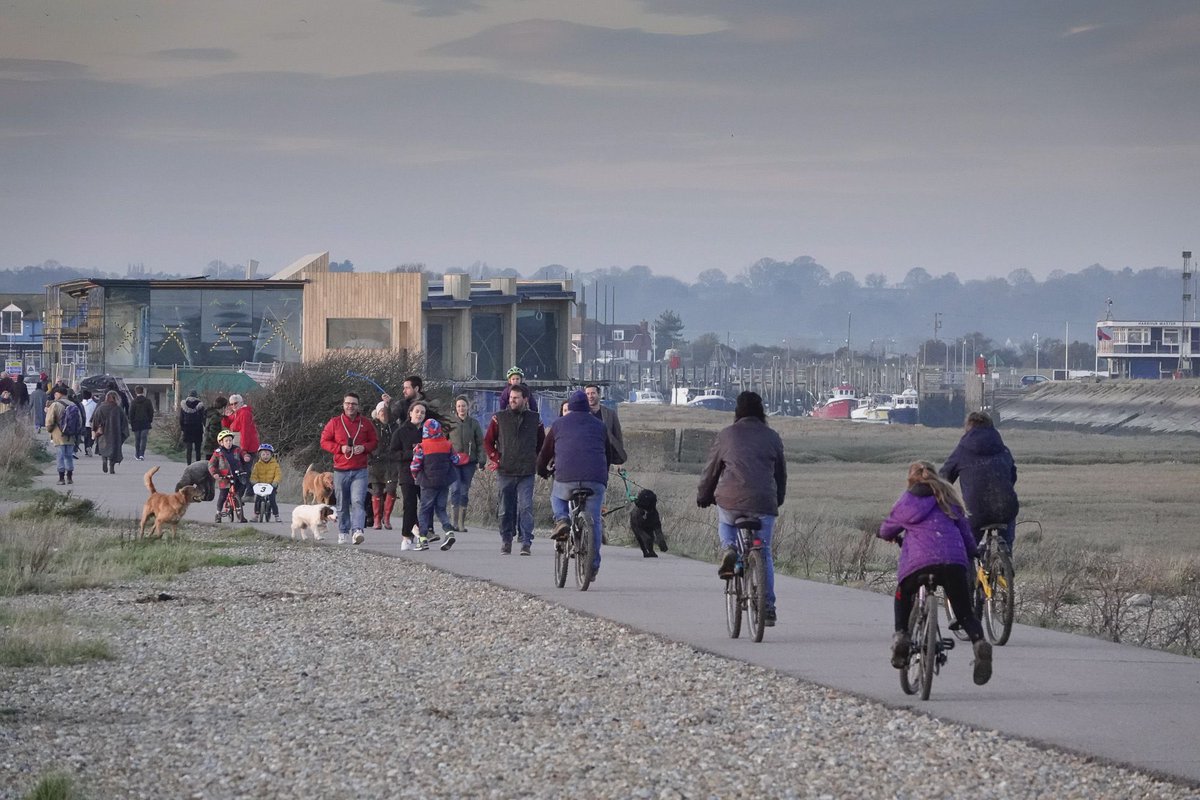 Sailors coped with the situation of consistent wind gusts that frequently battered the fleet. It soon became a test of patience for them as well as the test for their racing skills. Only six boats out of the thirteen launched could complete the race. A slow but steady stream of boats started heading towards the landing area for retiring. For some of the sailors, it was too many keels over, and for some other, it was broken bits of their boats. For a few of them, it was a disappointing two amongst the moored boats on the river's far side.
The racing course was a short up leg on the river
before sailing down near the river's mouth and then again back up. This whole procedure was repeated for approximately an hour. The sailing had to be done on the beam for close reach throughout and that gave points relatively stable for sailing but it required break-neck speed at times of the course.
Scott Wilkinson who was the youngest participant won the Rye Rum race in the Laser Radial class. He represented the Sailing Club of Rye Harbour and sailed a race that was flawless and without any faults. This is the reason why the race was thought to be a simple one.